This course is perfect for you if...
you're relatively new to the cooking world, and you find the idea of choosing a recipe and shopping for the ingredients daunting
you've been hearing more about plant-based eating in the news, Netflix and social media, and you're intrigued about eating more plants for wellness, sustainability and health
a health care provider has told you to start eating less meat but you have no idea where to start
you find the idea of incorporating more plant-based food into your diet confusing and overwhelming
you haven't really mastered the fundamentals in the kitchen including: how to swap meat for plant proteins (and have it actually taste good), how to make delicious soups, salads, appetizers and easy weeknight meals, and how to wow your guests at your night dinner party
you want someone to actually show you how to navigate both the nutrition and cooking side of eating well, taking out the guess work and simplifying things
You'll walk away feeling...
like you have a structured plan for how to start eating less meat & more plants, without feeling like you're missing out on foods and flavours you love
empowered in your culinary skills & confident you can create quick, healthy, plant-based meals that your family will love without always relying on a recipe
confident you can navigate nutrition information and be able to distinguish myth from fact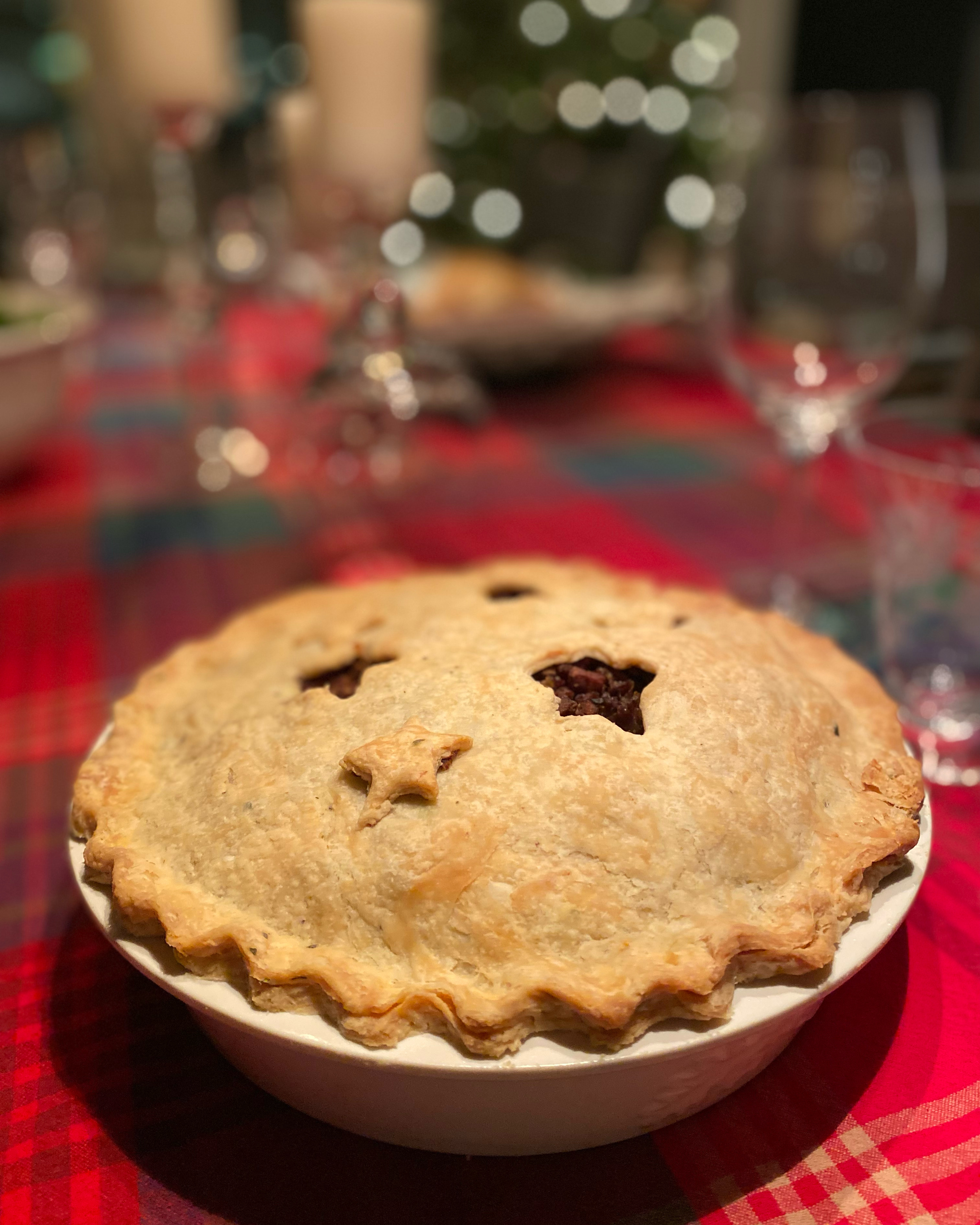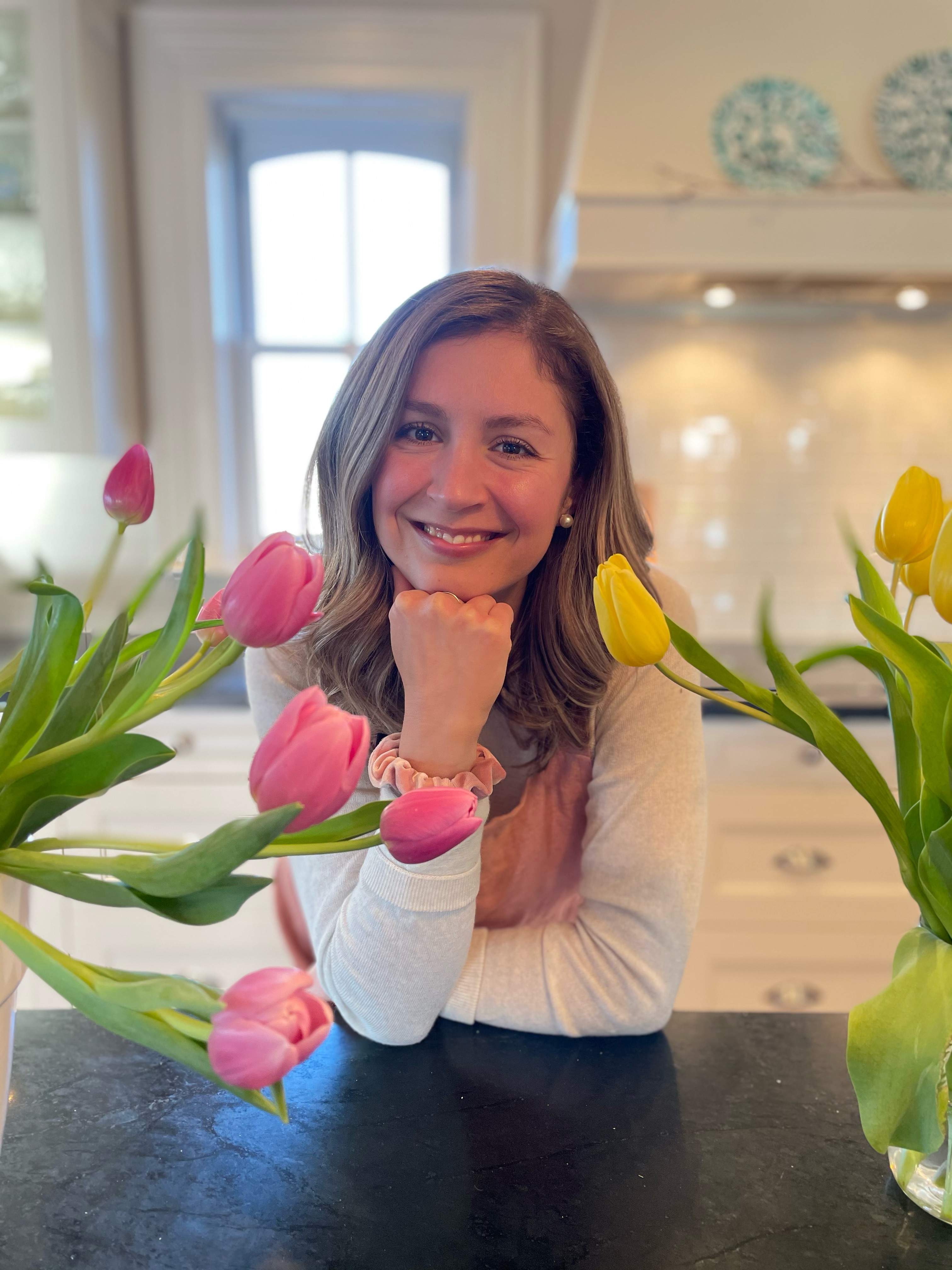 Meet your Chef,
Hi there, I'm Bailey! I've been plant-based for 15 years so I know the struggles & the rewards that come with the lifestyle. I've helped many people adopt & thrive on a plant-based diet.
I'm a Registered Dietitian & Plant-Based Chef and I help busy non-cooks feel confident creating healthy, plant-based meals. I have 5+ years of experience helping people learn to nourish their bodies, and improve their health and lifestyle through food.
When I'm not working or in the kitchen, you can find me working out, sipping a soy milk latte, or snuggled under a blanket with a good book.



FAQs
How long do I have access to the content?
You have lifetime access to the course. As long as the course is active and online, you will have access to it.
I'm busy, do I have complete all the content in 7 weeks?
Not at all! The course is self-paced, so you can work through it at your own speed. Take as much time as you want. You can watch the content as often as you need to.
Will I learn about supplements I should take if I'm plant-based?
Yes, we do cover supplements and nutrients of concern. However all information is general, so it's best to speak to your health care provider if you want personalized advice.
Can I get this course covered by insurance?
Possibly! Check your benefits or speak to your insurance provider to confirm. You will be provided a receipt that you can submit for reimbursement after you purchase the course.
Does this course include 1:1 coaching?
It does not. If you're interested in working together 1:1 send me a message.
I have high blood pressure, is this course right for me?
Yes, this course is right for you. You will learn about the benefits of eating plant-based for high blood pressure. The information provider is all general, so always speak with your health care provider for personalized questions and concerns.
I don't have many kitchen tools & equipment, will I struggle without those?
Nope! We don't use any fancy gadgets in this course. As long as you have the basic stuff (cutting board, a couple knives, pots & pans) you'll be good to go!
To maintain he integrity & confidentiality of the course content, I do not offer refunds.
If there a money-back guarantee?
There is a 15-day money back guarantee.