If you want to improve your cooking skills & confidence, you're in the right place!
Video instruction & step-by-step guides showing you how to navigate both the nutrition & cooking side of eating well - taking out the guess work & making changes easier
Transitioning to a plant-based diet can feel daunting. My courses take out the confusion & overwhelm and will help adopt & thrive eating more plants.
My courses will show you that you don't have to miss out on your favourite foods & flavours just because you've gone plant-based. You'll learn to make dishes you & your family will love.
If you're ready to cook together, let's dig in!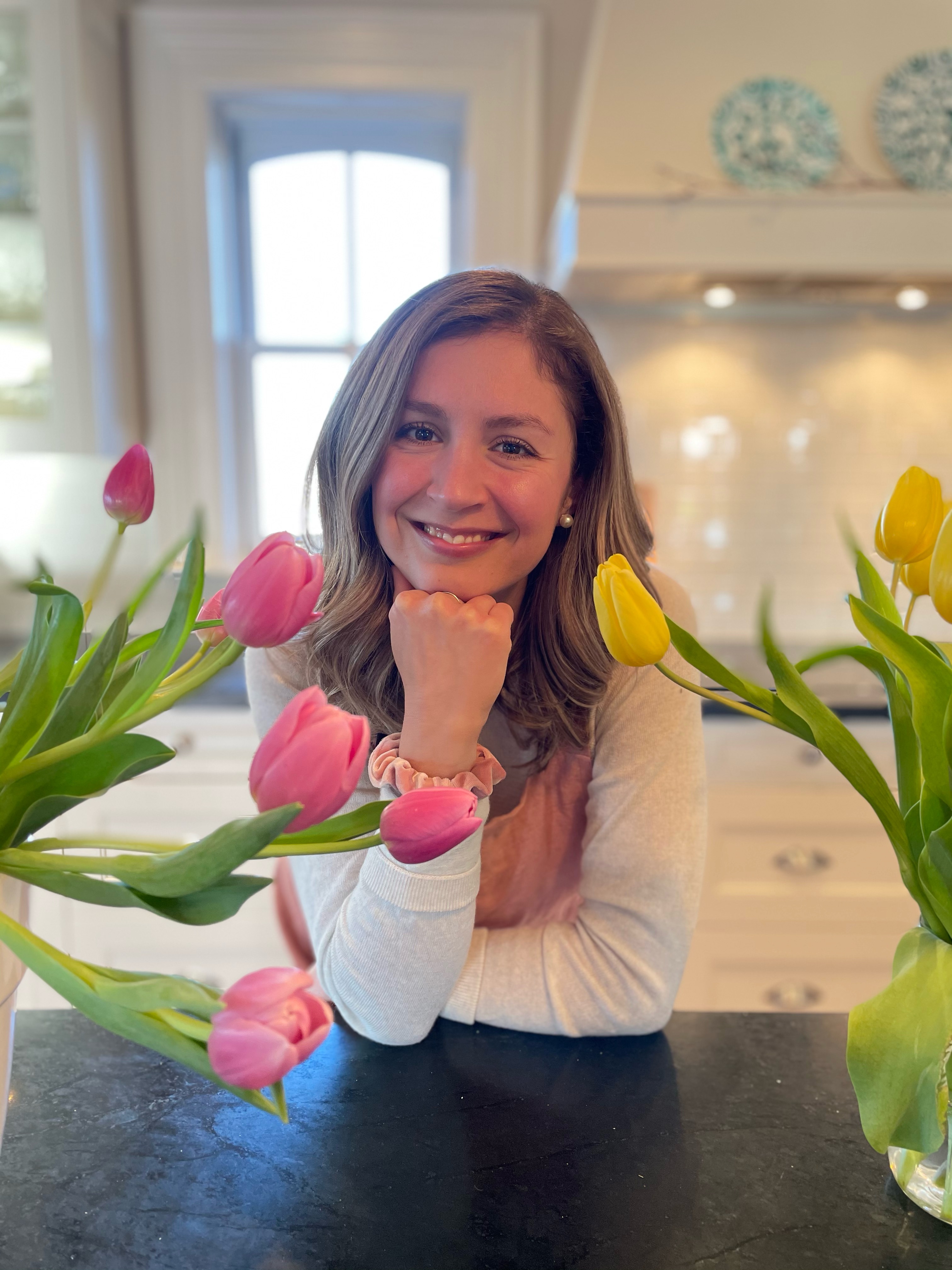 Hi there, I'm Bailey!
I've been plant-based for 15 years so I know the struggles & the rewards that some with the lifestyle. I've helped many people adopt & thrive on a plant-based diet.
I'm a Registered Dietitian & Plant-Based Chef and I help busy non-cooks feel confident creating healthy, plant-based meals. I have 5+ years of experience helping people learn to nourish their bodies, and improve their health and lifestyle through food.
When I'm not working or in the kitchen, you can find me working out, sipping a soy milk latte, or snuggled under a blanket with a good book.
Let's keep cooking
Want to learn even more? Wow your family & dinner guests by levelling up your culinary skills.
Dig in to the world of breads and plant-based baked goods.

EXAMPLE